SUPPORT OUR FIGHT FOR FAMILIES
Love is love and family is family. That is not just our belief, it's the law, and the State Department must follow it.
Immigration Equality has now sued the U.S. State Department four times for refusing to recognize the marriage of same-sex couples and denying their children their rightful citizenship at birth. But we need your support!
Please donate today so that we can keep fighting until the government changes its discriminatory policy.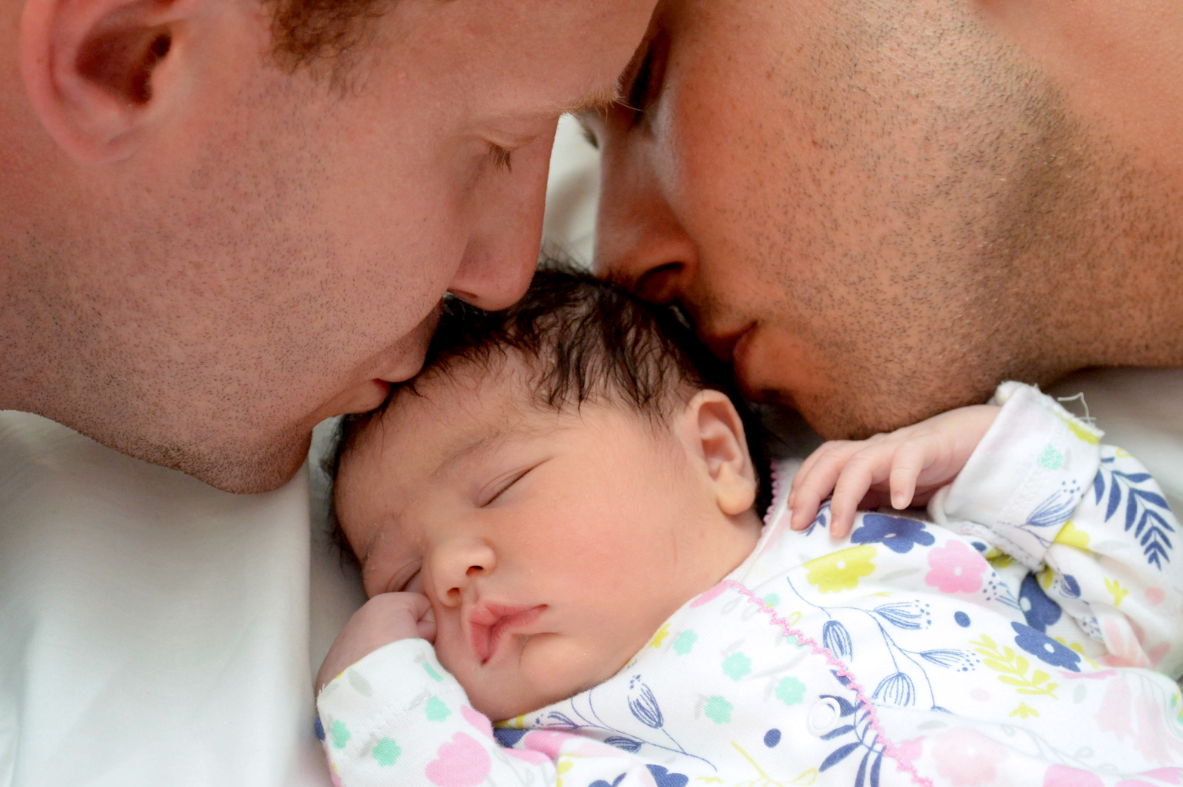 DONATE
$2,186
RAISED
$50,000
GOAL
| | | |
| --- | --- | --- |
| | | |
| 10 | 29 | 4% |
| Days Left | Believers | Funded |
Campaign ends 10/31/2019 at 01:50 PM (EDT)